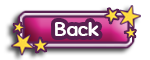 Tsumanga Studio's Promise To You!
Hi Winxers,
Everyone at Tsumanga Studios has been blown away by the excitement and enthusiasm you guys are showing for our newest Winx Club game - Winx Fairy School.
As we've said on Facebook and Twitter, the game provides you with a unique opportunity to become a student at Alfea School for Fairies. The game includes around 100 hours of gameplay where you'll get to go on quests, take part in an all new Winx Adventure, customise your look and invite your friends to your personal dorm.
But the thing we're most excited about is that this is JUST THE BEGINNING. We've got plans to expand the game throughout 2014, there will be fun, fashion, magic and a more than a few surprises from Winx Club Season 6.
Just as important, we need you guys to tell us what you like, your ideas for new outfits, new rooms and new features.
Winx Fairy School is a paid for game, and we know some of you have concerns about this. So we thought this is a good time to explain Tsumanga's promise to you.
If you buy the game, you can continue to play the game for free, forever. We won't force you to spend more money in game and we won't pester you with ads. In the very unlikely event you don't love the game you can claim a full refund from Apple.
What we WILL DO is supply monthly updates and add new content (including your ideas) for free, for as long as you guys play the game. All this for less than a price of a movie ticket! Drop us a line at support@playwinxclub.com to share your thoughts.
Your Alfea Adventure starts now. Headmistress Faragonda is waiting for you. We look forward to seeing you, when the gates open on December the 13th.
Thank you, from all at Team Tsumanga.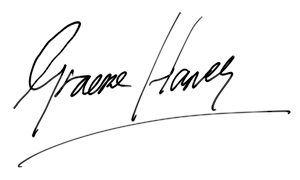 Graeme Harvey, CEO Tsumanga Studios